Christ Church Skipton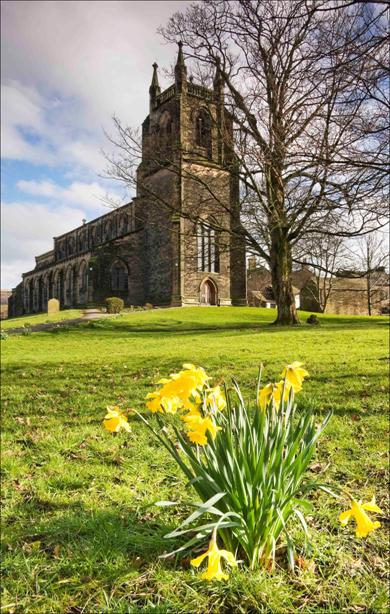 Welcome to our Web-site
People: Like all churches, the most important thing is the people. We are an open and friendly family who come together to find joy, peace and meaning in following Jesus Christ.
Worship: Our worship is in the High Church tradition. This means that we focus on Jesus giving himself to us in the Bread and the Wine, as at the Last Supper. Our worship is traditional by the use of priestly robes (vestments), the structure of our liturgy and the singing of hymns.
Place: Christ Church is a beautiful building. Feel welcome to visit. Look out for special open days in the local press and on the church noticeboard.